The first and foremost reason people come to Culebra is probably to do nothing. If that is not enough, there are plenty of things to do:

Kayaking Puerto Rico
Swim with Turtles in Culebra!

Most likely one of the firsts on your list will be the
Culebra beaches
, which are amongst the finest in the world.
Flamenco Beach
is the most popular with obvious pros and cons. You get the convenience of easy
transportation
,
drinks and food
but then it is not only you who is getting them ..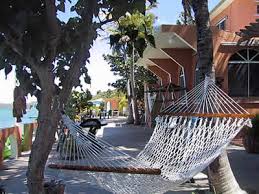 From the beaches you can
snorkel amazing reefs
, or may want to
get married
on one of them.
After a relaxing day on the beach, stroll through town and visit
Culebra's gift shops
, where local artisans display their wares!
Or get a
massage
and practice
Yoga in Culebra
:)
A movie theater in Culebra? Yes, we do have one and it's called Cine Culebra and located at the library!